Twitter goes to war as Ezekwesili, el-Rufai, Fayemi, Sanusi are spotted in South Africa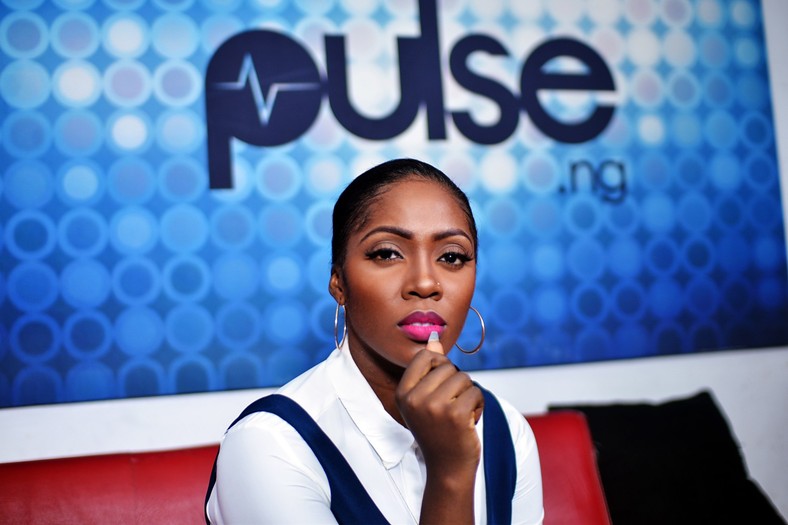 Following the latest xenophobic attacks targeting mostly Nigerians in South Africa, Nigerian celebrities including
Burna Boy
and
Tiwa Savage
announced that they
won't be visiting South Africa
any time soon
, in protest.
Nigerians expected their political leaders to follow the example set by their celebrities and boycott events being staged in South Africa. However, it appears, not everyone received that memo.
Fire and fury
When former minister and presidential candidate in the 2019 elections, Dr. Obiageli Ezekwesili was spotted at the ongoing World Economic Forum (WEF) taking place in Cape Town, South Africa, a section of the Nigerian social media space, went completely berserk.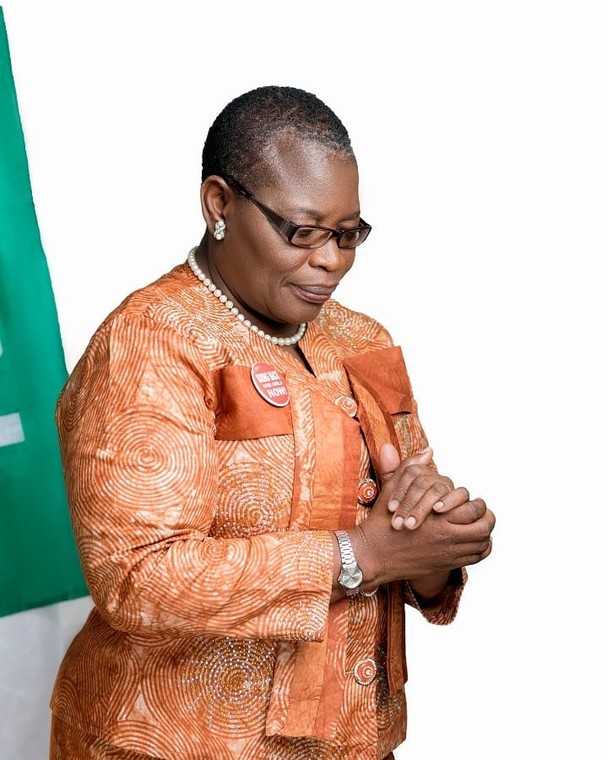 It was at a time when the federal government of Nigeria
announced that
it was withdrawing its participation from WEF and recalling its ambassador to South Africa.
Actually, it was President Buhari's Personal Assistant on New Media, Bashir Ahmad, and a host of APC faithful on Twitter, who pointed the mob Ezekwesili's way.
"Yes sir, Nigerian government has boycotted the World Economic Forum holding in Cape Town, South Africa, but some individuals from Nigeria including a former minister are attending on their own", Ahmad tweeted in response to a question posed by Ayobami Oyalowo, a staunch supporter of the governing APC.
Ahmad also responded to a Tiwa Savage tweet; as the singer announced that she was cancelling an event in South Africa because of the xenophobic attacks targeting her compatriots.
"For the love of your people! Surprised to see some Nigerian 'experts' in everything governance who spend most of their time lecturing the Gov't on empathy and the art of prioritizing national interest over individual benefits still went ahead to attend the summit. #StopXenophobia", Ahmad doubled down, with Ezekwesili in his cross-hairs.