South African embassy in Lagos shuts down amid threats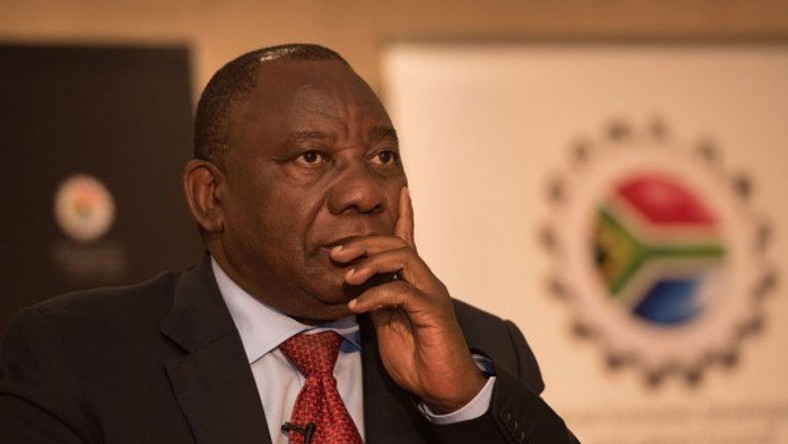 The South African embassy in Lagos, Nigeria has been forced to shut down over threats of attacks from Nigerian protesters.
This is coming after two days of unrest in Lagos, Abuja and some other areas in Nigeria that has seen protesters target South Africa's strategic interests in the country in retaliation for xenophobic attacks on Nigerians in South Africa.
South African mobs had
launched attacks on foreigners
, including Nigerians, and looted and burnt their places of business in suburbs of Johannesburg and surrounding areas on Sunday, September 1, 2019, and Monday, September 2.
The attacks have angered many Nigerians who have called for a boycott of South African businesses operating in Nigeria.
The spokesperson of South Africa's Department of International Relations and Cooperation, Lunga Ngqengelele, disclosed on Thursday, September 5, that the embassy in Lagos has been shut down out of concern for the safety employees.
"Out of safety and concern for the employees of the embassy, a decision was taken that we temporarily shut down while we're assessing the situation," he said.