Regina Daniels releases sexy bikini body photos BELOW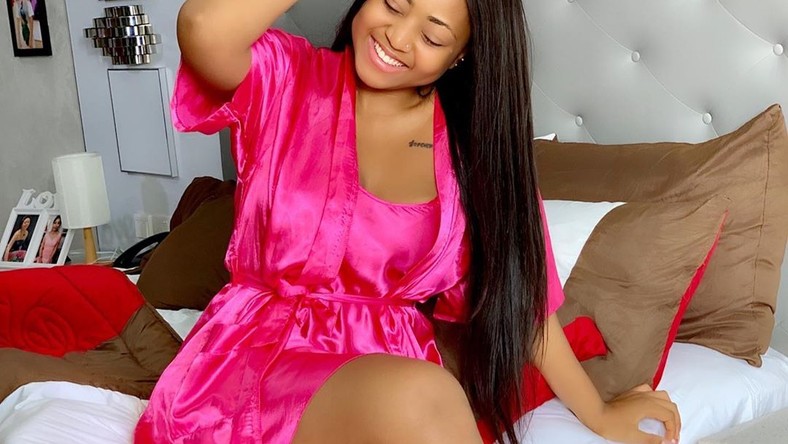 Regina Daniels has obviously been putting a lot of work in getting that bikini body and trust us when we say she's got all the curves at the right places.
The movie star took to her Instagram page on Wednesday, September 4, 2019, where she shared some photos. Even though her caption had nothing to do with the photos, we know they will get a lot of people talking...especially the guys.
"You shouldn't have issues with me for no reason 🤚🤚."
Regina Daniels remains one celebrity whose photos on social media always gets a lot of attention.
She has become the toast of many blogs and tabloids and it doesn't look it will be slowing down anytime soon.
Regina Daniels teases fans with hot bikini photos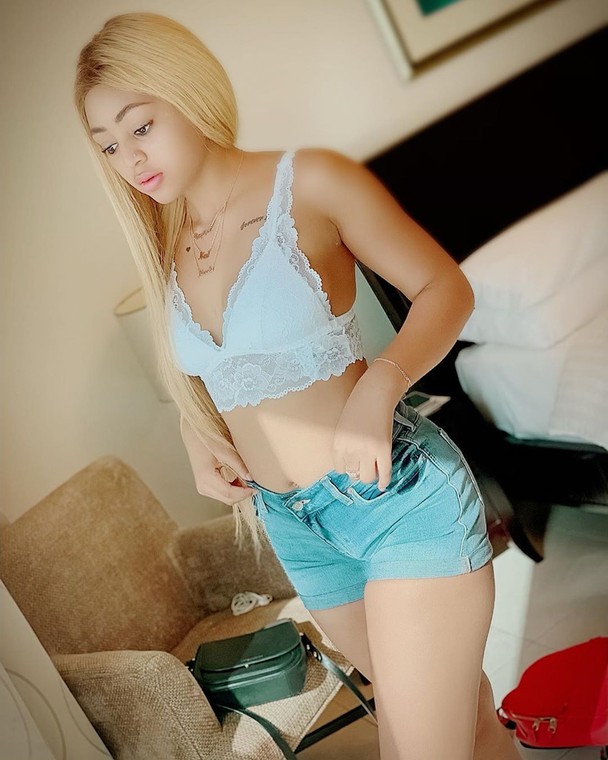 The beautiful actress took to her Instagram page on Thursday, August 29, 2019, where she shared quite a number of photos.
"Don't play hard to get, play hard to forget 🌟" she captioned the photos. Trust us when we say these bikini photos are going to win her a new set of admirers...a gentle reminder that Regina Daniels is not single and obviously not available.
For every time Regina Daniels has shared a photo or photos of herself on social media, she has raked in a huge number of likes and comments.