Mac Miller's alleged drug dealer charged in connection to his death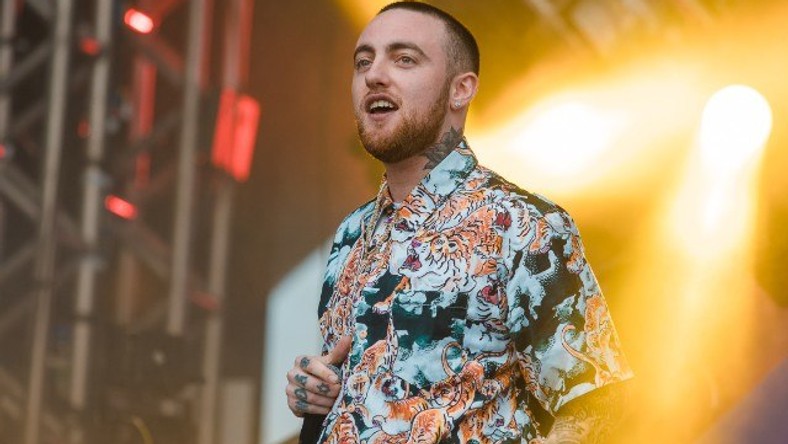 Mac Miller's alleged drug dealer has been charged in connection to his death following new revelations.
According to TMZ, the rapper was supplied deadly, fentanyl-laced pills that directly contributed to his death. The alleged dealer, 28-year-old Cameron James Pettit was alleged to have supplied the rapper with counterfeit oxycodone pills that contained fentanyl.
These new charges brought before Cameron James Pettit were read in a 42-page criminal complaint out of the Central District of California. TMZ also reports that according to the charging documents, authorities served search warrants at multiple locations while investigating Mac's death.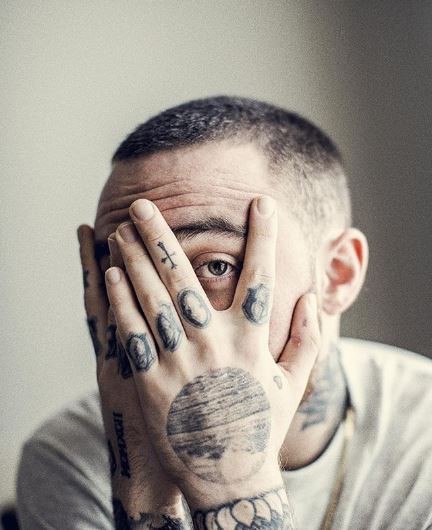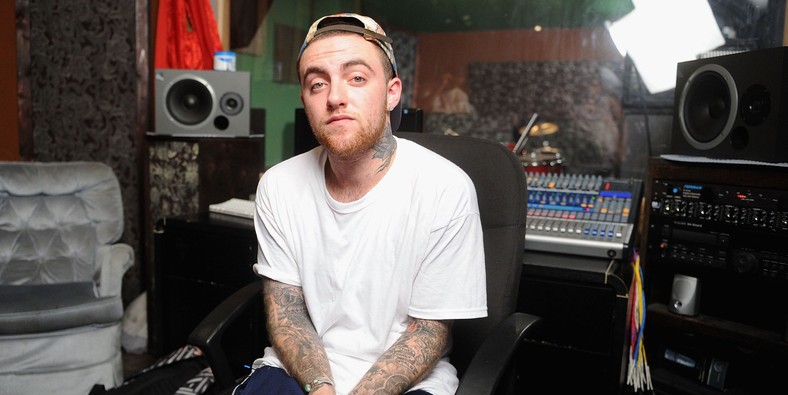 It would be recalled that back in 2018, the mystery surrounding the death of Mac Miller was revealed.
Mac Miller's cause of death exposed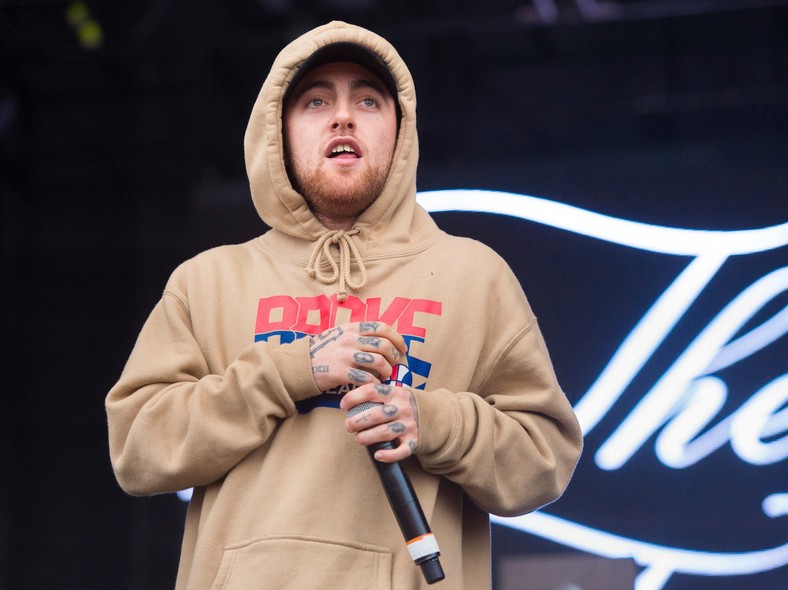 The report categorised his death as one caused by accidental overdose. This latest report is coming a few weeks after a report was released that the rapper was dead for hours before his corpse was discovered.
Mac Miller found dead after drug overdose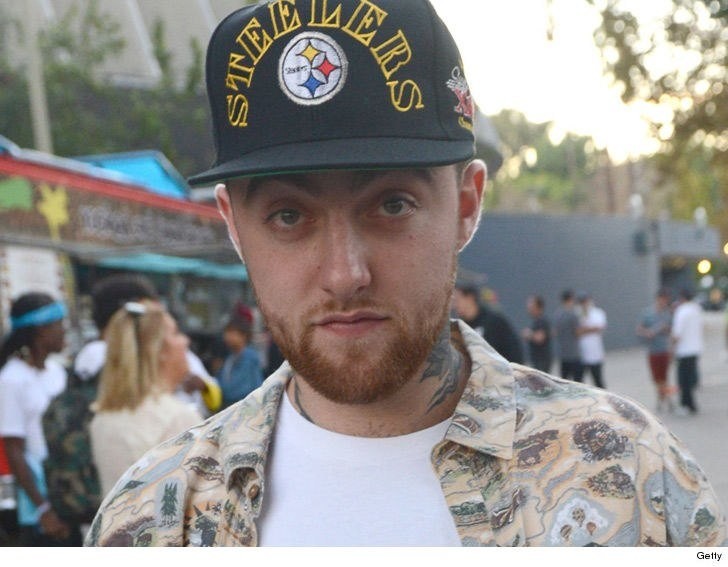 American rapper and singer,
Mac Miller was found dead
after an alleged overdose, TMZ reports. TMZ reports that law enforcement sources said the former boyfriend of
Ariana Grande
was found dead at his
San Fernando Valley
home where he was pronounced dead.
It was further reported that one of Miller's male friend called 911 from Mac's home to alert authorities of the rapper's state of health. Just before his death, Mac was supposed to start a tour in October.